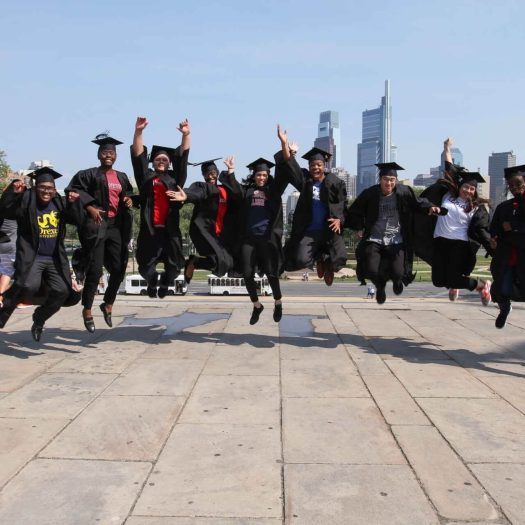 Thank you for joining our mailing list!
We couldn't do what we do without you, and we're grateful to have you as part of our community.
We value your time and your privacy, and as such we promise never to send you spam or sell your information.
You can expect to hear from us when we have exciting news or an opportunity for you to engage in on-going support right here in the best f&*king city on earth.
By shopping at Underdog Philadelphia, you're not just supporting a cause, you're joining a movement….
The proceeds of every purchase go directly towards funding our selected programs in our public schools.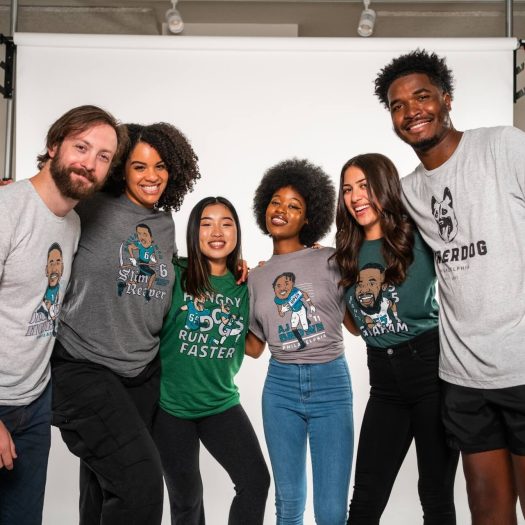 Support us in our mission by making a financial contribution. You can choose to make a one-time donation, or sign up for monthly giving.

100% of your donation goes towards funding our selected programs.
Thank you for your support.