Here are a few ways you can start making a difference today.
Fund a Year of Programming
Help us raise $250k to fully fund 1 year of programming for 1 whole student cohort with each of our program partners.
Help Start the Foundation
Help us raise $100k to start the foundation and fund our first student cohorts through our program partners.
By shopping at Underdog Philadelphia, you're not just supporting a cause, you're joining a movement….
The proceeds of every purchase go directly towards funding our selected programs in our public schools.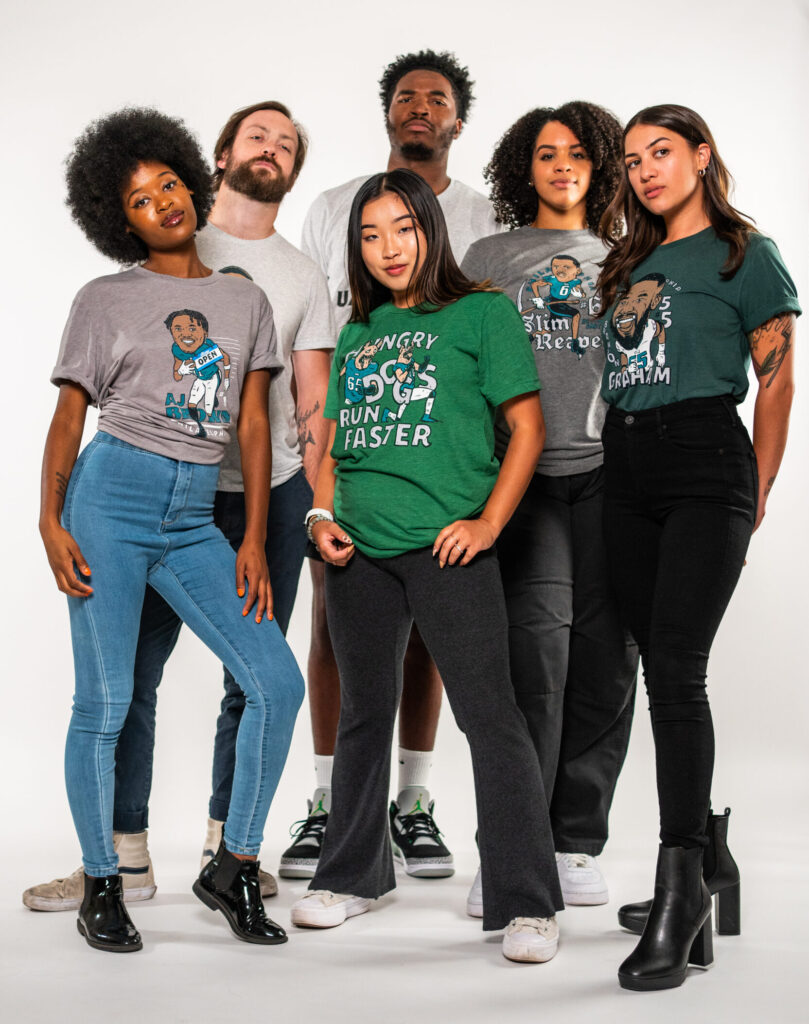 Have an idea on how we can collaborate to take our reach further? We're all ears.
Send us a message below to contact our team.
Thank you for your support.